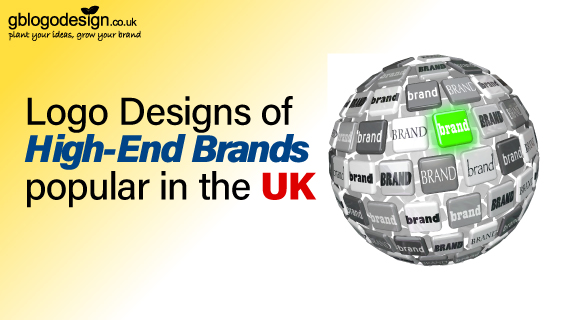 In UK, we believe in living the posh British lifestyle. High-end brands are brands that sell luxury products to people.
Since the brands themselves are so posh, so splendid are their logo designs. Today, GB Logo Design will show you some posh logo designs of infamous luxurious brands in the UK.
Ted Baker

Ted Baker is our own British high-end fashion brand. They sell products for both men and women. From elegant jumpsuits to sensuous bikinis, they sell every woman's dream! Ted Baker has used a simple and sophisticated wordmark logo which mentions the company's headquarters, London.
Lamborghini

Automobili Lamborghini S.p.A is an Italian brand that manufactures luxury sports car and SUVs. This brand is loved by every high-end sports car enthusiast. The brand has a very interesting logo indeed. An interesting fact about the logo is its association with the brand founder's zodiac sign – Taurus. The Lamborghini logo design shows a bull (Taurus's zodiac symbol) and the best part about the logo is its grand golden colour scheme. The choice for using bull in the logo must be due to the founder's hardcore interest in the Spanish sport, bullfighting.
Burberry

From shoes to trench coats, Burberry has everything for everyone! They have chosen a simple logotype as shown in the image for their equally classic fashion brand.
Tiffany & Co

If you want premium jewellery with artistic-cut designs, then the right address is always Tiffany's! Based in America, Tiffany has won the hearts of people in the UK with its authentic pieces of royal jewellery and personal accessories. As evident from the image shown here, Tiffany's logo design resembles purity and oozes magnificence.
Which luxury brand is your favourite and why? Tell us in the comments. Do you want an equally luxurious and professional logo design? Talk to us as we provide custom logo designs at reasonable rates. To know our logo design prices, check our Logo Design Packages.